What To Expect From A Whole Home Audio Installation
Add Rich Sound to Your Long Island, NY Property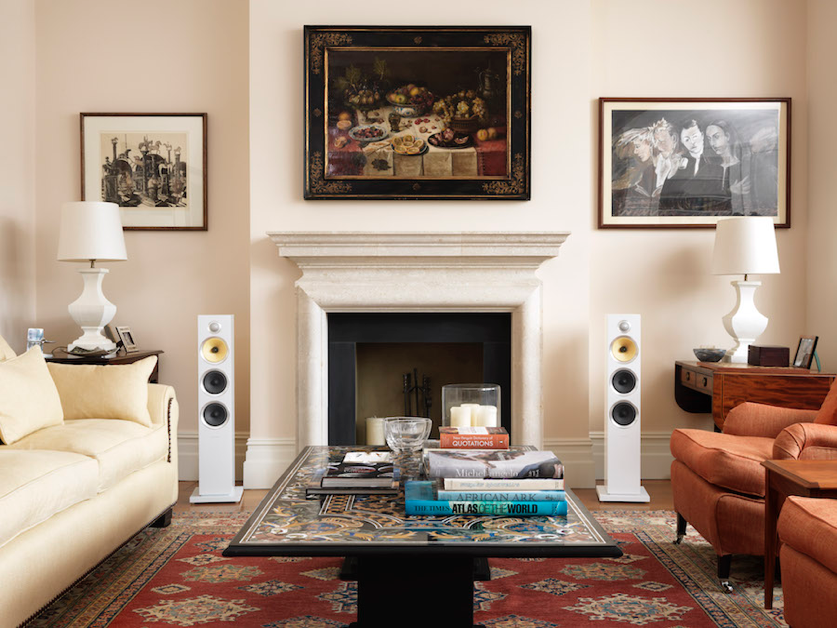 When you want to listen to a specific song, it takes less than a minute to pull out your smartphone, hop into a streaming service, and find what you want to hear. We have access to massive music libraries in the palm of our hands, and many homeowners want to take advantage of that easy accessibility so that they can listen to high-performance in any room of their house.
Whole home audio systems are becoming more and more popular each year as manufacturers find new ways to craft sound technology that integrates smoothly with different design aesthetics, and this blog gives you a rundown of what you can expect from a whole home audio installation from Electronic Lifestyles. Keep reading to learn how you can take the audio of your Long Island, NY to a new level of excellence.
SEE ALSO: HOW DO YOU FIT HIGH-END AUDIO IN A SMALLER AREA? [VIDEO]
Designing The Perfect System
You want a whole home audio system customized to your habits and needs, which is why we start with a discovery process that lets us know what you're looking for. Do you want your sound system completely concealed? You can install speakers and subwoofers directly into your walls, giving you rich audio that blends in seamlessly with your décor. Some manufacturers create loudspeakers that are intended to function as visual centerpieces in your home like a grand piano, and we work with interior designers to find out what is the ideal audio solution for your space.
An essential aspect of designing your whole home audio system is determining the unique acoustic properties of each room to guarantee that you get full sound coverage. For new builds, we help architects understand how they should build rooms to help sound waves travel where they need to go. For existing spaces, we give interior designers insights on what kind of furniture, rugs, drapes, and other materials they can add to help optimize the acoustics of the space.
Ensuring A Smooth Installation
Preparation is the key to success, and we collaborate closely with design-build professionals so that everyone is on the same page and aware of what they need to do for a hassle-free installation. In-wall sound systems require that builders make room for both the equipment and the cabling, and we guide them through the steps that will make both their job and our job easier. Your smart home automation system is the brain that gives you control of your whole home audio, and we have the expertise needed to link these two systems with wiring and programming that makes it simple for you to choose what you want to hear, wherever you want to hear it.

Want to learn more about adding a whole home audio system to your Long Island, NY property? Reach out to one of our experts at 718-706-6835 or by filling out our online form.

No video selected.