EXPERT SMART TECHNOLOGY SOLUTIONS FOR NEW YORK CITY HOMEOWNERS AND BUSINESSES
Are you interested in adding smart technology to your home, business or multi-dwelling unit in New York City? We're here to help. We are your local dedicated partner for expert audio/video, lighting and motorized shading system installations and more. Our custom services are entirely devoted to enhancing your space.

Learn more about some of our most popular technology offerings by scrolling below!
BUSINESS HOURS
Monday – Friday: 8:30 to 5:00
(Other availability by appointment only)
WHERE WE ARE
3636 33rd Street Suite 102
Long Island City, NY 11106
718-706-6835
POPULAR SOLUTIONS IN THE NEW YORK CITY AREA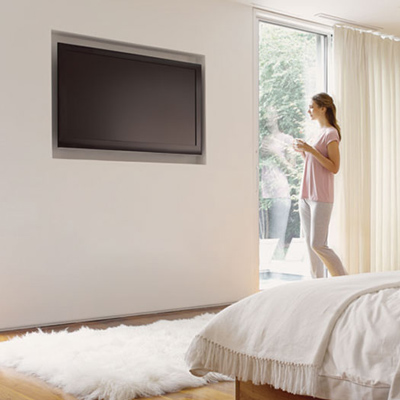 AUDIO/VIDEO
Enhance your space with custom audio/video technology. Homeowners can enjoy distributed music and videos throughout their unit. In MDUs, we can prewire spaces for audio/video systems – enhancing the value of your property and making installations quick and easy. Add A/V technology to your business to improve your customers' experience or enhance your boardroom meetings. Our expert installation will ensure you will get the most out of your technology.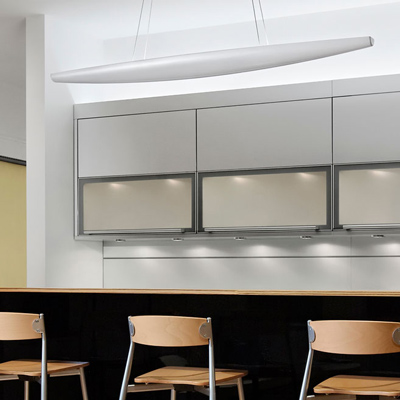 LIGHTING
With smart lighting, you can customize your space to increase efficiency and improve aesthetics. Integrated lighting solutions allow you to manage every light in your space from an in-wall panel, smartphone or tablet. You even can include intelligent occupancy sensors that will turn lights off when a space is unoccupied, saving you on energy consumption costs. Custom lighting also means you can adjust lighting levels and colors to personalized preferences, allowing you to set the ideal scene for any application.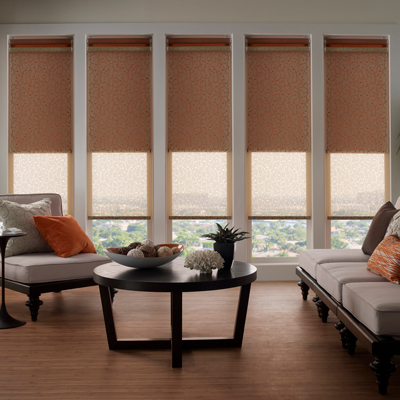 MOTORIZED SHADING
Add efficiency to your New York City space with a motorized shades installation. Instead of manually rolling shades up and down, use an in-wall keypad or mobile device to control the blinds. Even include smart photosensors that will automatically roll down the shades at the detection of direct sunlight – whether it's to protect a home's valuables from UV rays, avoid glare during a teleconference or improve the customer experience. Certain motorized shade fabrics even can help optimize energy spending.
INTERESTED IN A DIFFERENT CUSTOM TECHNOLOGY SOLUTION THAN THE ONES WE LISTED ABOVE?
We are happy to assist you! We are a full-service custom home technology company, so feel free to contact us today to learn about your different options.
IN THE NEWS
Electronic Lifestyles president Franklin Binns was featured in CEPro Magazine for a project in the Manhattan neighborhood of SoHo, New York City.
Schedule a Consultation
Have a free, no-obligation consultation with one of our smart technology experts.