Improve Your Hamptons Home Network for the New Year
Boost Your Home Automation System With A Network Upgrade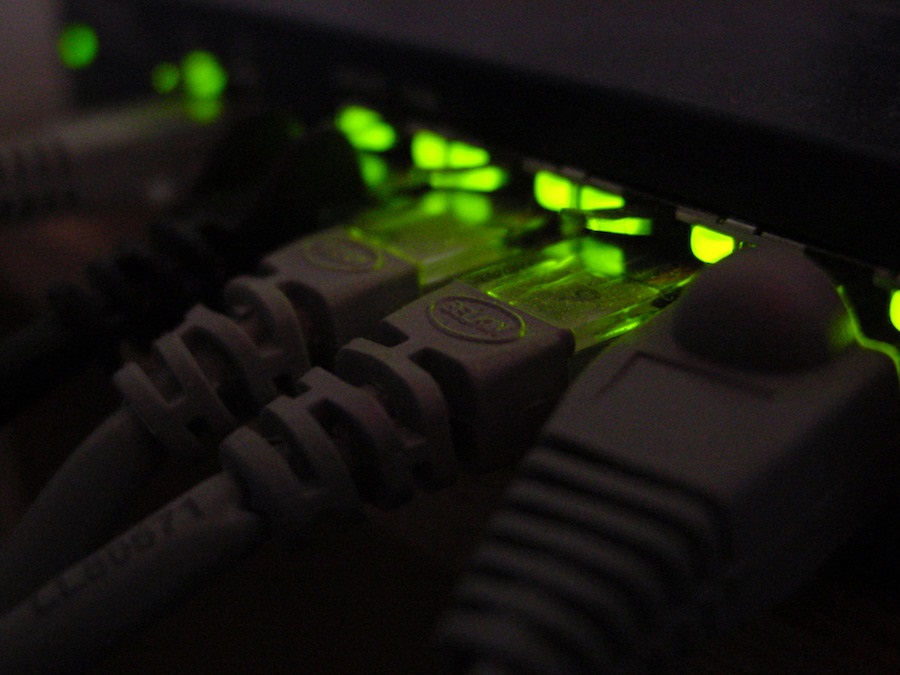 You've recently given your Hamptons home a smart technology upgrade, but your system isn't functioning correctly. Devices aren't responding the way they're supposed to, your automated systems are lagging, and sometimes they don't even work at all. At first, you assume that something is wrong with your devices, but the problems persist after you reboot them. It might not be the individual components of your system, but the network that connects them.
A weak network is one of the most common issues when you have malfunctioning home automation systems, and with so many different devices leeching off of your bandwidth at the same time, your Wi-Fi is dealing with a lot of pressure. Keep reading to learn how you can give improve the network of your Hamptons home.
SEE ALSO: WHY DO YOU NEED WIRES IN A WIRELESS AGE?
Upgrade Your Wi-Fi Router
Wi-Fi technology is continuously evolving, so if you haven't switched out your router in the last few years, you're probably using outdated technology that gives you an inconsistent signal with a short range. Keeping the firmware of your router up to date is one of the best ways to ensure that you are getting optimal performance out of your system.
If you're using a router provided by your ISP, you should contact your company to find out if your router is the latest model. They will often upgrade the standard router giving users better connection speeds, but they don't reach out to customers to let them know a change has occurred. The ideal piece of equipment is a dual-band router that supports 2.4 GHz and 5 GHz networks, which combines reach with signal power to give you the best of both worlds.
Reach Out To A Smart Home Company
The easiest way to fix any issues with your home automation system, from unresponsive audio video components to a lagging network, is by reaching out to a smart home company like Electronic Lifestyles to do a comprehensive evaluation of your technology. We'll take a look at how many devices are connected to your network to see just how much bandwidth is being used, and provide you with a solution that will guarantee your network can handle the strain.

One of the best ways to expand your Wi-Fi coverage is with a mesh Wi-Fi system that places satellite units throughout your home to give your signal a wider range without sacrificing strength. You can put these units near outdoor spaces to send the Wi-Fi outside, and there are also outdoor models available that are made to withstand the elements.

Wireless technology may be convenient, but it also creates new headaches that you don't get with traditional wired connections. Part of our network installation service is determining which devices can be connected with a cable rather than relying on Wi-Fi, which improves performance for all the technology in your home by freeing up Wi-Fi bandwidth. Read this blog to learn more about why wired connections are still essential despite the rise of Wi-Fi communication.

Want to learn more about how a network upgrade can boost the quality of the home automation system in your Hamptons property? Reach out to one of our experts at 718-706-6835 or by filling out our online form.

No video selected.